Enhance your natural beauty with a lash lift that lasts up to 6 weeks!
Luscious lashes that last for weeks. Lash lift is a fantastic alternative to eyelash extensions with almost no aftercare required.
And, while you're getting on the glam, liven up  your new look with a lash and brow tint.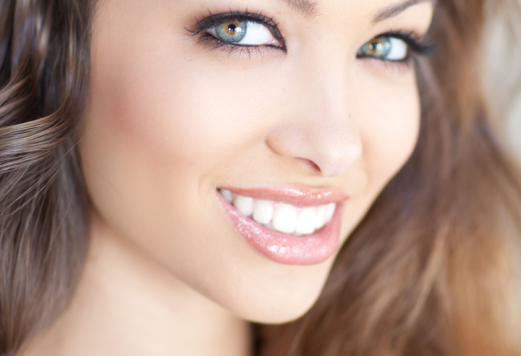 Lash Tint & Lift
60 minutes
Brow TInt or Lash TInt
30 minutes